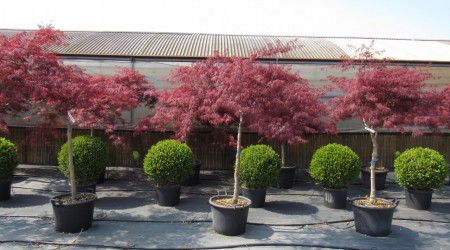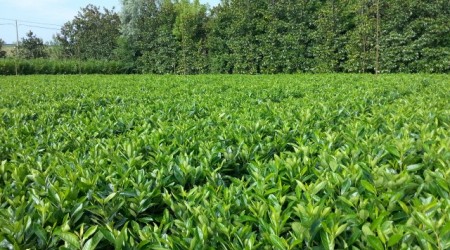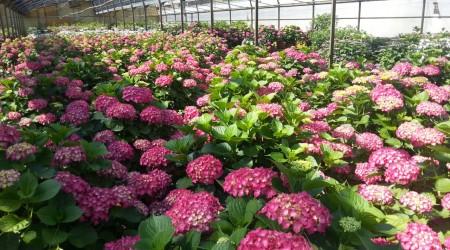 Our roots ...
The history of the company Greggio Vivai is deeply tied to the passion of the land of its founding family: until the 1970s generations of the Greggio family have passed on important values ​​such as Love for Green and respect for Nature.
Today, Greggio Vivai, an important reality in the ornamental nursery sector, is led by Greggio Dario, who, with the same passion and expertise as his father and grandfather, devotes himself to the development and growth of the company. In fact, the already extensive production of garden plants, the Greggio family adds the continuous search for new botanical varieties, and is thus expanding the cultivated surfaces both with pots and in the field.
This green paradise is just a few steps away from the enchanting Lagoon of Venice and a few kilometers from the great city of Padua, in a territory rich in environmental characteristics, where nature, colors and sensations intertwine.
Discover the wide assortment to make your projects, keep up to date with social media and newsletters and download the general catalog or ask for a free copy.
The Greggio Vivai team is always available for information and to accompany you on a visit to the nurseries.


GOOD JOB !